I've always wanted to go to Japan.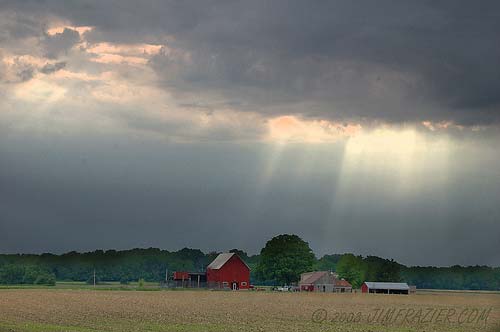 I've always wanted to go to Japan. It's been on my to-do list for a while now ( While going through a CD of old websites I'd done in the 2003/4, I'd written something about wanting to go ); mostly in the last 6 months. Anyway, when I got to work this afternoon, it was just a normal day. I'd sold my Beats/Dr Dre headphones on Monday to get cash to spend on the new iPad this Friday, but at the last moment decided to pay my drivers license renewal instead to resist the urge to get the iPad. Worked a treat, too.
Now anyway, I get into work and right away my manager shows me the Jetstar email from his phone. CHEAP FLIGHTS TO JAPAN.
Initially, I thought nothing of it; usually it's cheap one way, then full price return. So I went to the Jetstar website to have a look. $417 RETURN TO OSAKA FROM THE GOLD COAST! Oops, I shouldn't shout. That's cheap, way cheap, and the boss says "Do it! You'll regret it if you don't!". So I thought about it for a good ten minutes before going "Bugger it!". I made my booking.
Come payment time, my housemate has my Visa debit card so I'm not tempted to use it. A quick call and some credit card number scribbling later, I've paid for my ticket. Including taxes, fees and the other miscellaneous charges, it totalled $513, less than half of the regular return flight to Japan, pre-extras.
So now I'm in possession of return tickets, little money, and a passport which expired four years ago. Yeah, the little things. I'm apparently able to cash out annual leave as well ( I was previously told they'd changed the rules about it, so I dunno if it's a goer or not ). So if I can cash out, say, two weeks worth, that's plenty enough to cover accommodation and some meals, maybe a rail pass. All that's left then is to save about $2000-$3000 for spending money and I'm all good.
The only problem I have is that I thought I booked the flights for July, not June, which leaves me 2 less pays worth of saving. That pretty much means I'll be living the next three months on rice. Nothing wrong with that! Coincidentally, I'm doing the Live Below The Line again, so I gotta go another 5 days on $2/day worth of food and drink. Did it easy last year, should be somewhat easy this year, except it's gonna be 3 months on $2/day, not 5 days.
Oh God, I'm so excited. I haven't had any caffeine in 5-6 weeks now and I feel like I've drank a keg of Red Bull. Totally buzzing. Now I have to somehow learn some basic Japanese. Fun times.
Posted in Outdoor Activities Post Date 06/23/2015

---